Camp Boss here with our last, but by no means, least, Top Sponsor!!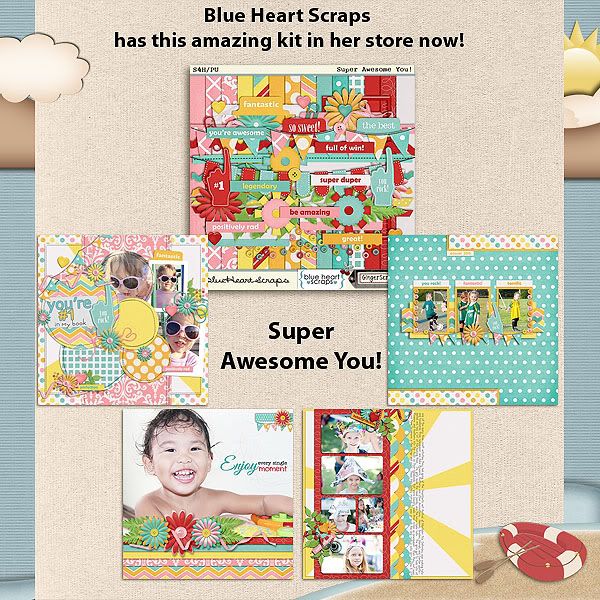 Favorite Summer Vacation
: The one I'm taking this summer...5 days in Orlando (including a trip to LegoLand for the boys) and a cruise to the Bahamas
Favorite Ice Cream Flavor:
Ben & Jerry's Red Velvet. Yummy!
Favorite Summer Song
: Bryan Adams "Summer of '69", even if it was before my time :P
Favorite Summer Activity:
Free Summer Bowling with the boys - tons of entertainment for little money!