Camp Boss here with today's Top Sponsor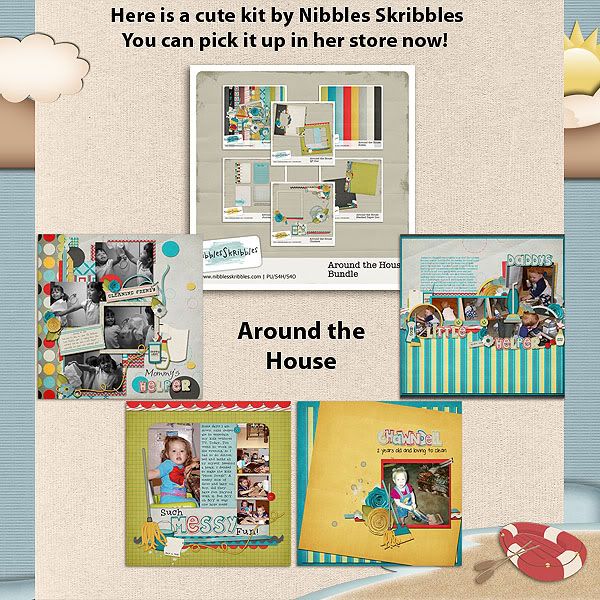 We asked all our sponsors these questions so we could get to know them a little better:
Favorite Summer Vacation:
I'm going with Kansas City, MO, it's the first vacation we've taken as a family! It was so much fun to get away with my kids and my husband and start forming summer vacation memories with them!
Favorite Ice Cream Flavor:
Pineapple Sorbet, I'm lactose intolerant, so Ice Cream is a no-go!
Favorite Summer Song:
New Kids on the Block: Summertime, I <3 me some Joey!