Camp Boss here with today's Top Sponsor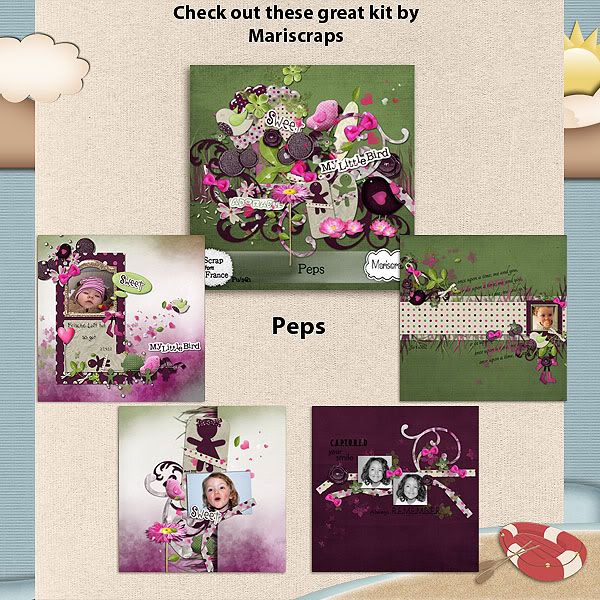 We asked all our sponsors these questions so we could get to know them a little better:
Favorite Summer Vacation
: I love go to the sea...we are very lucky in France. Sea is not so far from anywhere you live.
Favorite Ice Cream Flavor
: I'm fond of vanilla
Favorite Summer Song
: I really love our dear Amy Winehouse
Favorite Summer Activity
: Just take care of me and do what I want to do when i want to do...a really freedom time.