Camp Boss here with today's Top Sponsor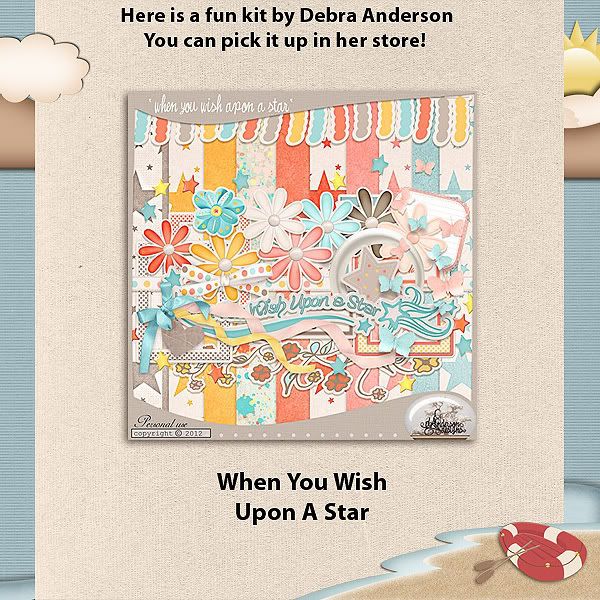 We asked all our sponsors these questions so we could get to know them a little better:
Favorite Summer Vacation
- Definitely anywhere there's a beach or pool! Have family in Florida and we like to annually go to North Carolina :)
Favorite Ice Cream Flavor
- Chocolate Chip Cookie Dough... Yummm!
Favorite Summer Song
- Will Smith's Summertime...and Kidd Rock's Summertime and something so fun about hearing live music with a summer cocktail and hearing Brown Eyed Girl!
Favorite Summer Activity
- Campfires on the beach after playing in the waves all day, watching the sunset and hanging out with the loves of my life!