Camp Boss here with today's Top Sponsor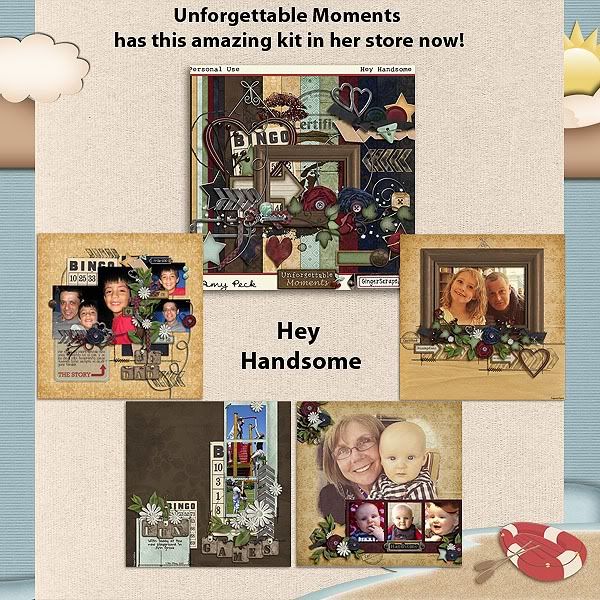 We asked all our sponsors these questions so we could get to know them a little better:
Favorite Summer Vacation
: My favorite summer vacation ever was my honeymoon 10 years ago. We went on a Caribbean Cruise and the ports of call were St. Maarten, St. Thomas, and Peurto Rico. It was the perfect blend of things to do from interesting sight seeing, fun ship activities, good meals, dressing up and going out, moments of relaxation, etc. It was an amazing vacation and a fun honeymoon.
Favorite Ice Cream Flavor
: I think my favorite ice cream flavor is Ben and Jerry's Coffee Heath Bar Crunch. Staying away from any kind of ice cream takes all my will power.
Favorite Summer Song
: This might sound quite silly, but my favorite summery song is Under A Shady Tree by Laurie Berkner. I love that song because my kids and I have so much fun singing and dancing to it. We've been singing that song and doing our own little routine to the lyrics. Such fun times!
Favorite Summer Activity
: My favorite summer activity is going on camping trips with my family. We are "state park" kind of campers, and not into roughing it. We enjoy the yurts and the little cabins in the campground. There is nothing like experiencing nature through the eyes of my two little boys ages 5 and 3. We really enjoy sitting around the campfire together, doing the outdoor activities, and not having to worry about messes!