Camp Boss here with another Top Sponsor, one of our own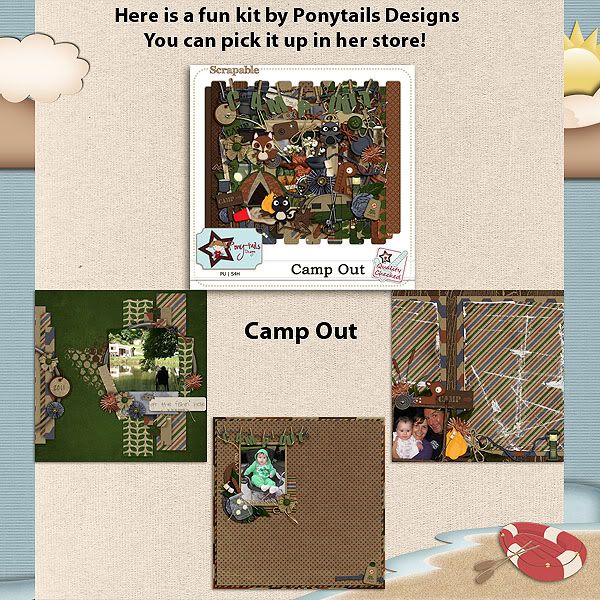 We asked all our sponsors these questions so we could get to know them a little better:
Favorite Summer Vacation - Camping in the summer, and Maui every fall (this is really my favorite, but it's not a summer thing)
Favorite Ice Cream Flavor - Neapolitan. I love that the three flavours of vanilla, chocolate, and strawberry are all combined.
Favorite Summer Song - "Margaritaville" by Jimmy Buffet and "Toes" by Zac Brown Band. They're both fun, happy songs.
Favorite Summer Activity - I love swimming and laying out in the sun, preferably both at the same time! Doesn't hurt if there's a drink in my hand too!