Camp Boss here with today's Top Sponsor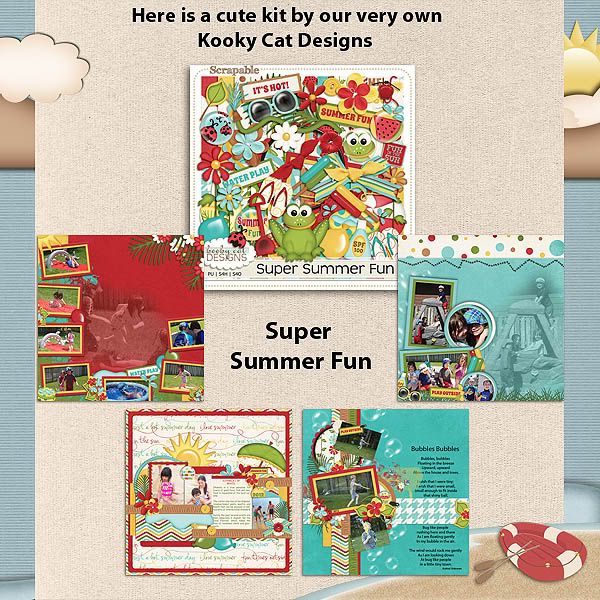 We asked all our sponsors these questions so we could get to know them a little better:
Favorite Summer Vacation:
My favorite would be any beach in Maui, but that's not realistic! Any little trip to the beach here in Cali with the family will do!
Favorite Ice Cream Flavor:
Baskin Robbins Jamoca Almond Fudge or Pralines and Cream
Favorite Summer Song
: Impossible to pick a favorite but DJ Jazzy Jeff & The Fresh Prince, Summertime takes me back and it's all about Summer!
Favorite Summer Activity
: hanging in the backyard with the kids while they play, watching them run in the sprinklers and having fun! I also love July 4th and BBQ's in the backyard!