Camp Boss Here with another Top Sponsor!!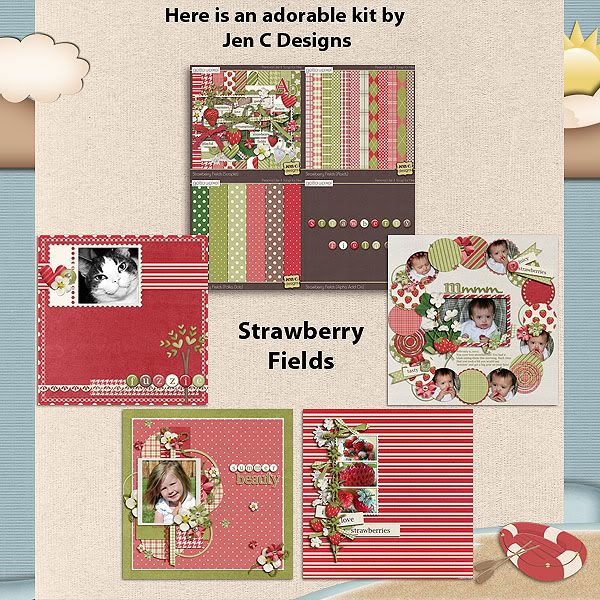 We asked all our sponsors these questions so we could get to know them a little better:
Favorite Summer Vacation: Staycations with the kids! We've been lucky to live in places where there is so much to do nearby! This summer we've got the whole of the cost of Northern Ireland to explore!
Favorite Ice Cream Flavor: Chocolate Chip Cookie
Favorite Summer Song: Boys of Summer
Favorite Summer Activity: Playing outside with the kids!