Camp Boss here with today's Top Sponsor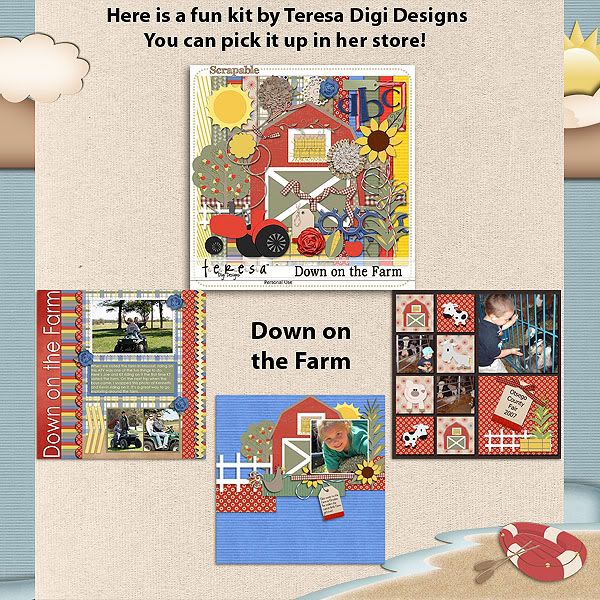 We asked all our sponsors these questions so we could get to know them a little better:
Favorite Summer Vacation
: Our most relaxing family vacation was a recent trip to Hawaii.
Favorite Ice Cream Flavor
: Creme Brulee
Favorite Summer Song
: One of my favorites is "Hot Fun in the Summertime". After all, I live in Arizona!
Favorite Summer Activity
: Sitting in a cool movie theatre watching a summer blockbuster movie.